Deliver Like a Boss!
Turn spare time into extra cash with Roadie, earning up to $13 per local trip and even more on multi-stop deliveries. Whether you're a side hustler, student, retiree, or somewhere in between, you'll love how easy it is to sign up and start earning money, your way.
Sign-up is Easy
"*" indicates required fields
You're in the Driver's Seat
When you drive is completely up to you – you can be your own boss. Customize your schedule to fit your lifestyle and say goodbye to requesting time off!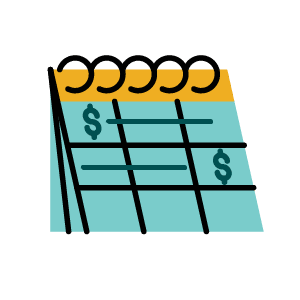 Drive when, where, and what you want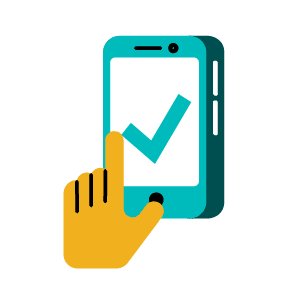 Choose the Gigs you like, skip the ones you don't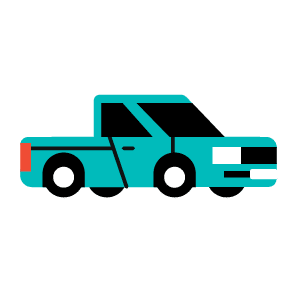 Choose from individual or multi-stop Gigs
The Sky's the Limit
Discover the delivery driver app that empowers you to take the wheel and earn big. Join a community of free agent money-makers today!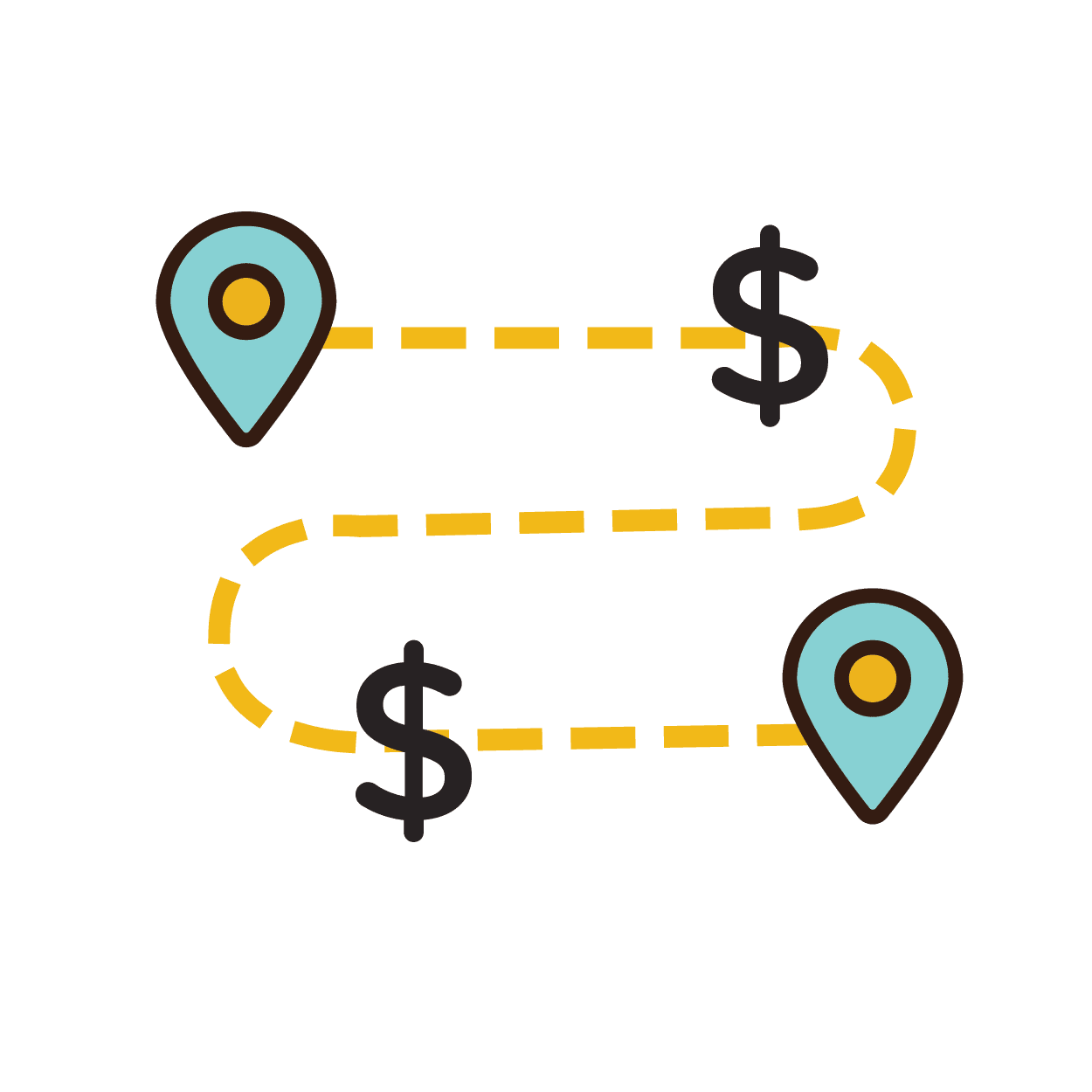 Choose multi-stop Gigs for more $$$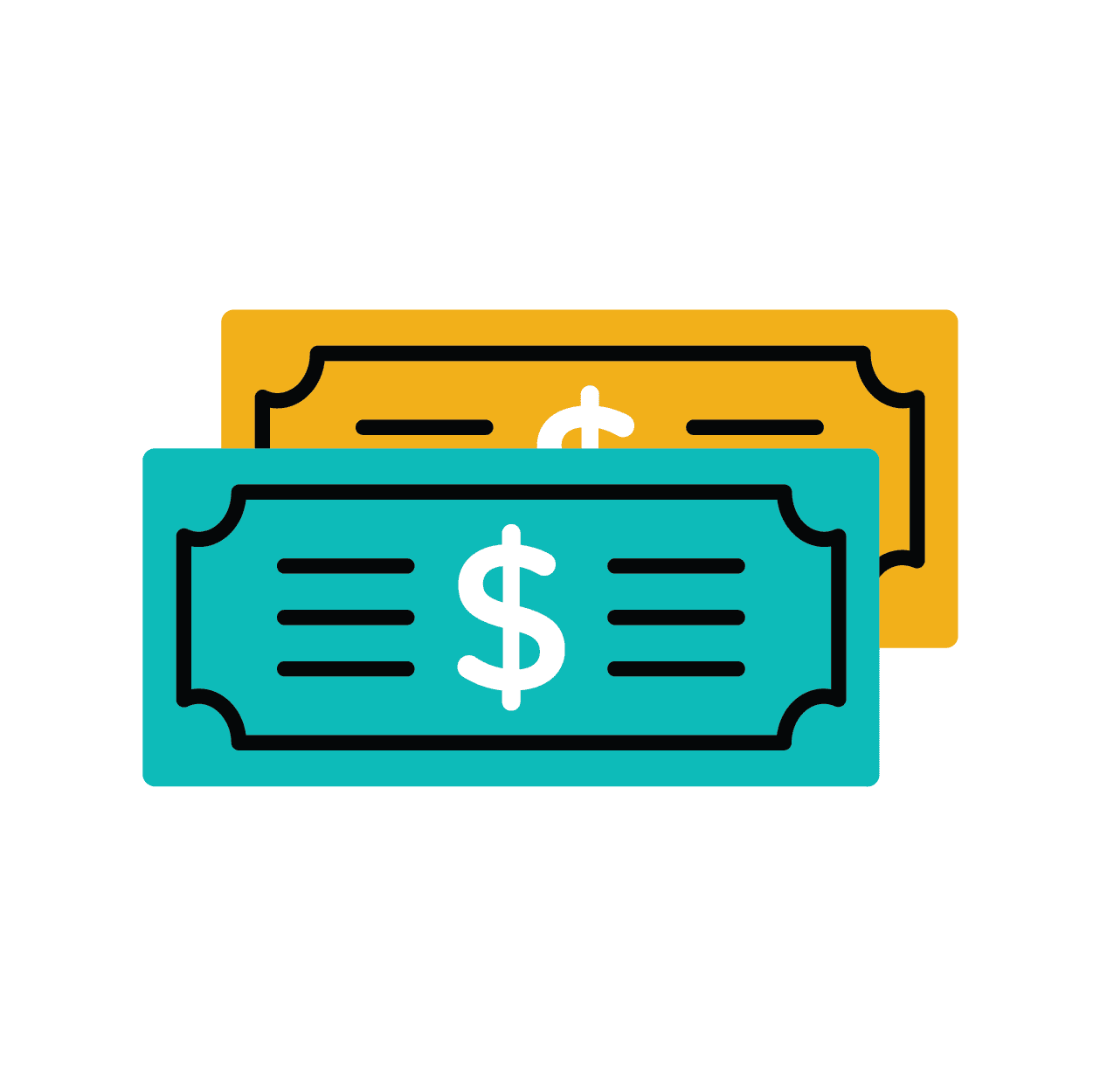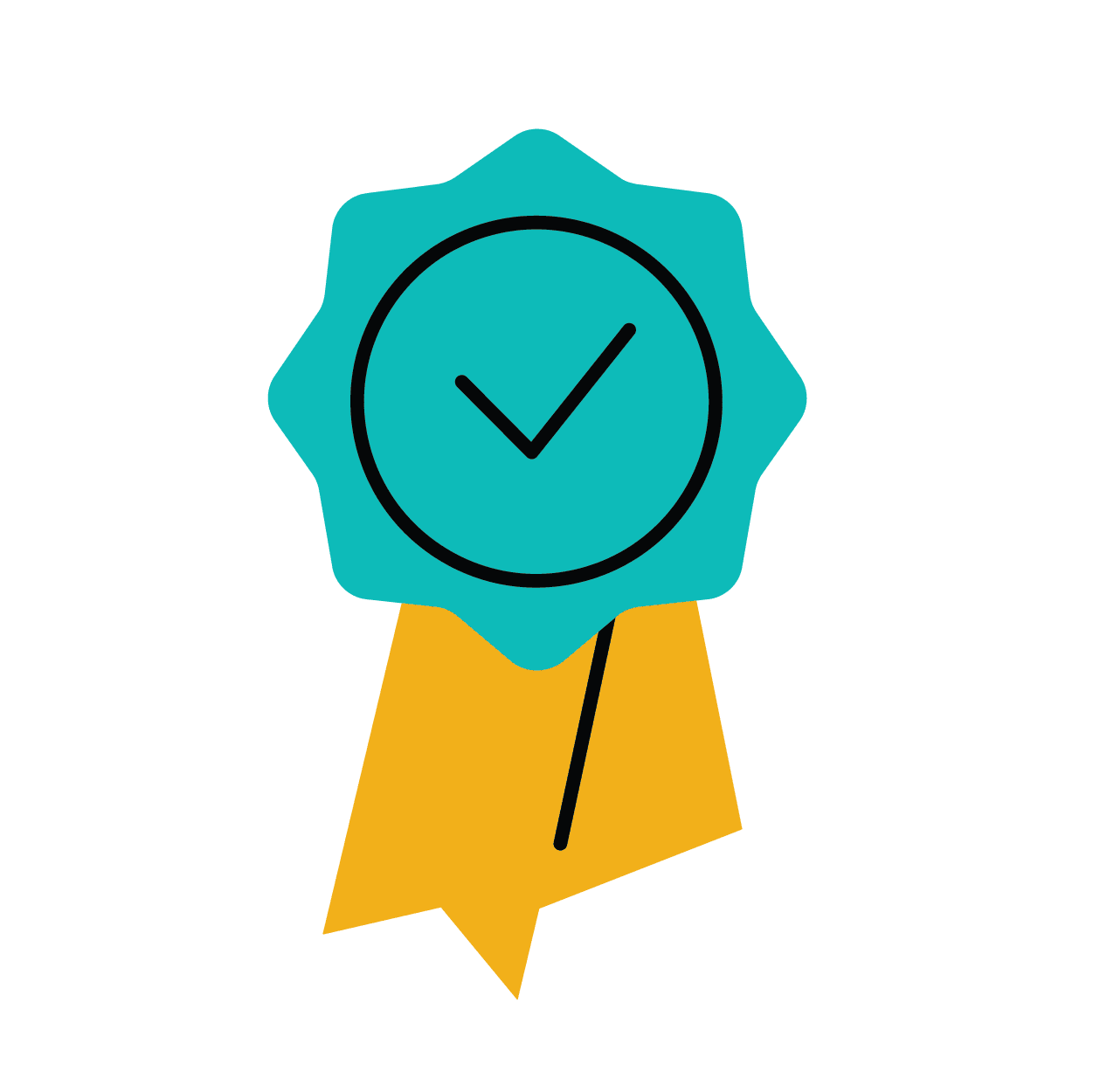 Unlock higher payouts with certifications
Why Drive With Roadie?
We know independent couriers have options when deciding what delivery driver apps to use. The Roadie platform offers flexibility, transparent earnings, and options for instant cashout–making it the perfect choice for gig economy drivers looking for more.
The Other Guys
Roadie Drivers
SEE YOUR EXACT PAY UP FRONT
EXCLUSIVE OPPORTUNITIES FOR LARGE VEHICLES
NO MINIMUM VEHICLE STANDARDS
GET PAID DRIVING YOUR WAY
Choose Weekly or Instant Payouts
A great side hustle is all about getting paid – how you want, and when you want. Whether you value consistency or need to get paid fast, Roadie offers two great payment options to meet your needs.
How to Make Money Driving with Roadie
Getting started on the Roadie platform is easier than you might think. Registration takes about 5 minutes and you can be verified as a driver in just a few hours. Then it's time to hit the road and start earning cash, your way!
Tap Start Driving Today to start registration. You'll need your drivers license and banking info handy.

Download the Roadie Driver app to add your personal details for our driver verification process.

Once your verification is complete, you can view and offer on Gigs and start earning.
DELIVERY DRIVERS LOVE ROADIE
"Roadie is an awesome delivery driving app because it allows me to make extra money without having to punch a clock or transport people from place to place. I'm not comfortable having strangers in my vehicle so this is perfect!"

– Ebony
Frequently Asked Questions
Ready to hit the road with Roadie? Check out our FAQs for information on everything from Gig matching to vehicle requirements and more.
What is Roadie?
Roadie, a UPS Company, is a crowdsourced delivery platform. Founded in 2014, Roadie works with businesses of all sizes to enable same-day and local next-day delivery in passenger vehicles across the U.S.
What do I need to be a driver on the Roadie platform?
To become a driver, you must be 18 years old, have a Social Security Number, and have a valid and current U.S. driver's license. More About Driving With Roadie →
How much does Roadie pay?
Payments vary across Gigs and are generally determined by a combination of factors, including the distance between pick-up and delivery locations, the desired delivery speed, and the size of the item(s) included in the Gig. Learn more about payout options →
What can I expect on my first Gig?
Ease into your first delivery with confidence – here's a step by step walkthrough of how a typical Roadie Gig works. Get Ready to Hit the Road →
What are driver certifications and how do I get one?
Some types of deliveries require you to have a certification before you can be matched to them. Different certifications require specific types of vehicle or equipment, while others just require a little extra knowledge. More About Driver Certifications →
Does Roadie offer any form of insurance?
We know how hard it can be to find and enroll in the right health, dental, vision & life insurance, which is why we've partnered with Stride, a company that helps drivers save time and money getting these important coverages. Learn About Stride →